GitHub

You can find the code for our open source projects on GitHub.
Packages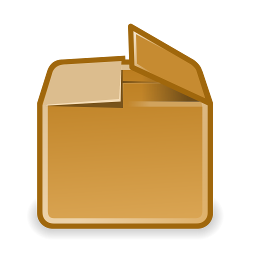 Packages for Debian, Ubuntu and CentOS are built for most of our software, here you find all the information you need to setup and install them.
Chat & Support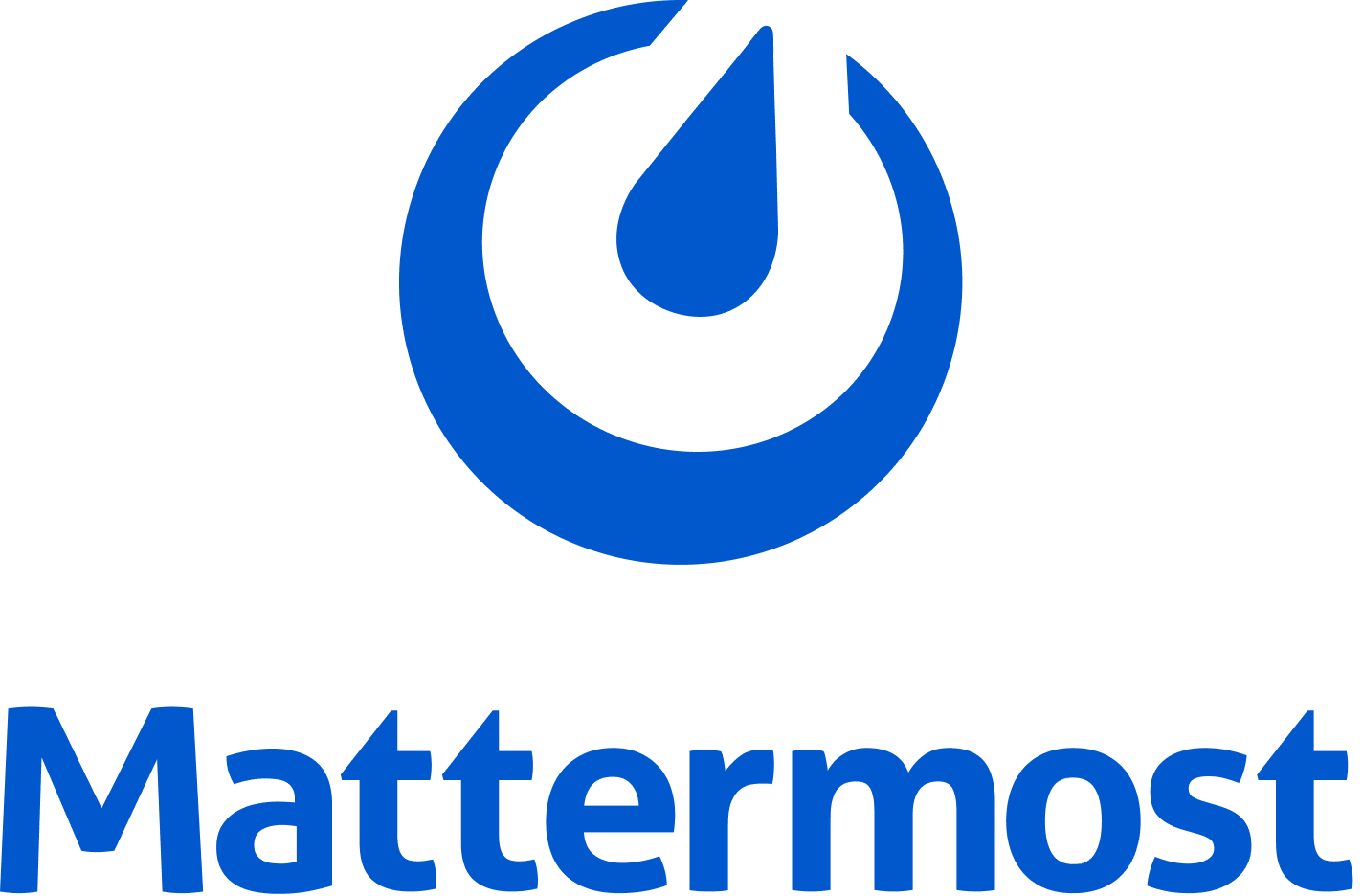 We have a Mattermost channel for learning about OARC's software, it's features and new releases. You can also interact with others using our software and get general support.